What Can We Help You Find?
Massage Therapy
Do you find yourself continually pushing your body to the limit? If so, learn more about the variety of therapeutic massage technique options, by clicking below to see which technique addresses your health and wellness goals.
Supportive Therapy
When your need for healing is multifaceted, we provide our clients with a neighborhood sanctuary - your very own headquarters for one stop health & healing! Imagine the opportunity to enhance your efforts to achieve feeling your BEST, by integrating Dry Salt Therapy (Halotherapy), our Infrared Sauna, or Advanced Lymphatic Therapy (ALT).
Acupuncture & TCM
The new mainstream of health care includes Acupuncture! This technique is effective for treating anything you can think of! Endorsed by the World Health Organization and The National Institutes of Health, acupuncture is surging forward as one of the more sought after treatment options. Our TCM Practitioner is eager to embark with you on your journey for optimal health. Through our health center you will finally be able to relax and unload the weight caused by busy lifestyles.
Book Today!
Save time and book online!
Helping Improve Lives Since 2009
Infrared Sauna
Skilled Touch offers a Sunlighten Infrared Full Spectrum Sauna, making use of all three available wavelengths – near, mid, and far. Each wavelength offers different benefits.
Read More...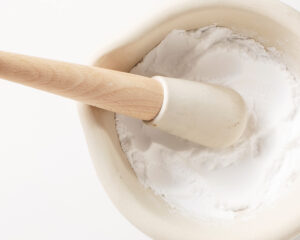 Dry Salt Therapy
Sodium Chloride (salt), microscopic particles (2mcg) are dispersed via aerosol into a salt booth. This dry salt aerosol works to address respiratory concerns and skin conditions.
Read More...
Skilled Touch Health & Healing is located in Gretna, NE, to serve Gretna and the Greater Omaha Area. We proudly present to you our highly qualified, experienced acupuncturist and licensed massage therapists, who are committed to offer a unique, multi-faceted approach to health and healing, found nowhere else!
Additionally, we offer a licensed acupuncturist, board certified in Chinese Herbal Medicine and four therapists with training and certifications in Advanced Lymphatic Therapy (ALT).